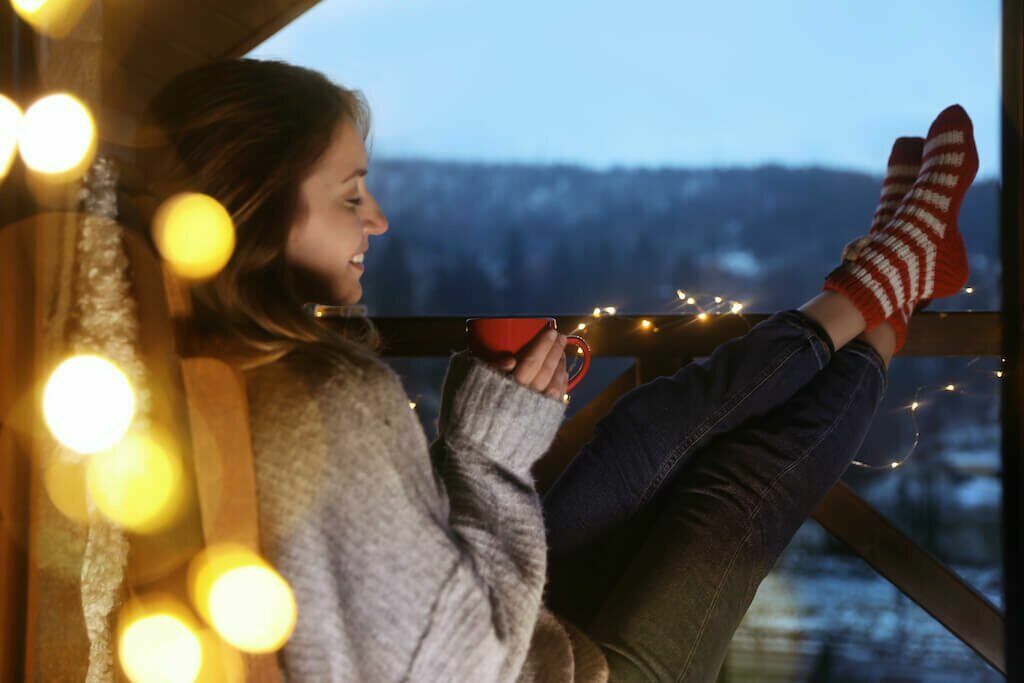 As Old Man Winter plans his grand entrance, prepare your defense by creating a calm, soothing (and warm) environment in your condo with these 6 easy tips.
1) CLEAR THE CLUTTER.
Science has proven that clutter and disorganization can cause stress and anxiety. With sub zero on your heels, who needs added stress? Put it away, give it to the needy. Reduce, Reuse, Recycle. A great mantra any time of the year. Spring is the season most associated with decluttering but fall can make a greater impact on your goal of creating a cozier condo space.
2) COLOUR COLOUR COLOUR.
You can create more calm, more warmth, more energy, and more passion into your cozy condo space by introducing splashes of various shades. You don't have to paint the walls (although you could!). Simply add some accessories such as throw pillows and blankets, in bright greens, reds, yellows, golds, and violet colors. The contrast in high energy colors coupled with the comfort of pillows and throws will Create the Cozy and Ditch the Dreary.
3) SOCIALIZE!
There is nothing more cozy than good times spent with friends and family! Invitations sent out also contributes to #1 above. There is nothing like having people over that motivates to clean and declutter. Revel in the joy of hospitality and connections.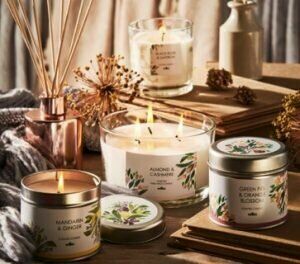 4) BRING ON THE SCENTS.
Fill your condo with appealing scents. Aromatherapy is a widely accepted way to unwind. Invest in an essential oil diffuser or create a DIY room spray by mixing six ounces of distilled water with two ounces of witch hazel, and 10-20 drops of essential oils, such as lavender or lemongrass.
5) ILLUMINATE.
Light up your Candles! Many people have candles put away or unkindled. Bring them out and light them up! Candles create ambiance and warmth and they also invoke the energy of purification and inspiration and help to release daily stress.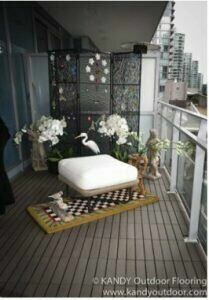 6) INCLUDE YOUR BALCONY.
Invest in outdoor flooring for your condo balcony. Your balcony is an extension of your condo and you can transform that cold, hard cement to be warm and inviting and add to the cozy of your condo. Even if you don't venture out there during the winter months, the outdoor flooring will warm up the view.