Dedicated to My Friend: Sherry Steele (1961-2019)
Forty-six of us headed to Maneadero, Mexico on Thursday, November 14th, 2019, with The Breakthrough Academy (BTA) staff. The trip was also facilitated by BTA partners: Mike Sherbakov at the Greatness Collective, and Baja Bound, and our purpose was to build new homes for two families in need.
My personal purpose was to dedicate my trip to Sherry. Sherry had been in my life in a significant way since 2002. She was my friend and mentor. She was also the leader of my forum group: we met once per month to productively discuss and share life experiences modelled on the Young Entrepreneur's Organization (YEO) forums. The topics were deep and the discussions often revolved around difficult situations and decisions. The forum allowed us all to relate on a level not usually available in life.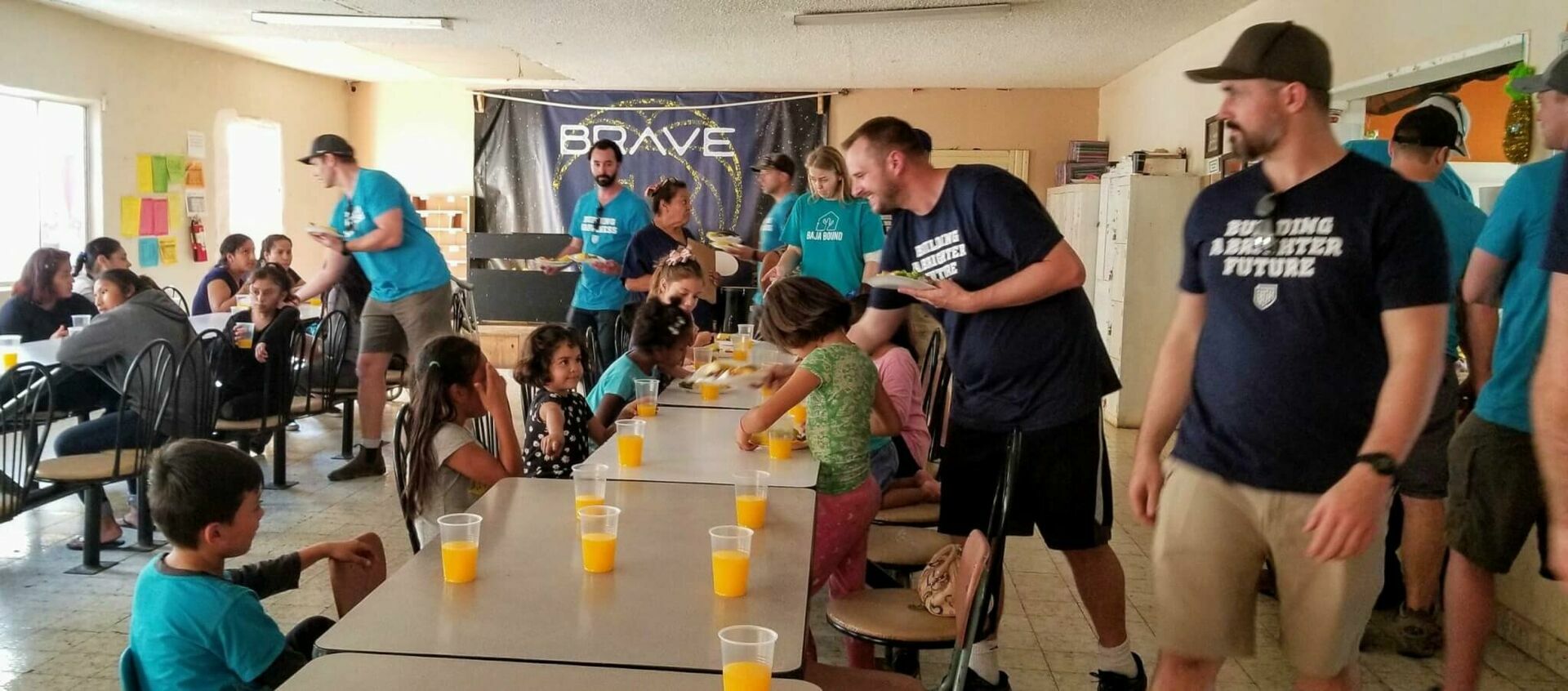 Sherry was a giver. She gave of her time, energy and experiences in a loving, yet firm, structured, and productive way. Thanks to her, I married my life and business partner on Sakinaw lake in the home she built there. She held strong opinions, was effective at helping to empower others—as long as you were ready to help yourself she was ready to help you—, and she was purposeful in everything she did. Sherry took her commitments seriously, honoured her relationships, and took it personally when others didn't treat her the way she would treat them. I miss her dearly.
Sherry gave consistently to those less fortunate and one of the ways she did this was through her initiative she called Homes of Hope. Every year she recruited and arranged for a group to go to the Northern Baja Peninsula in Mexico to build homes for those less fortunate. I had the opportunity to attend with Sherry every year, but I always opted out. My excuse was that the trip was held in May, right in the busy season for my business. Looking back, this was not a good enough excuse.
The Breakthrough Academy (BTA) announced a similar initiative in the Spring of 2019. Sherry was already sick. I knew then that I would go in honour of her efforts. Sadly, Sherry passed in August and I confirmed my attendance to the BTA referral trip. I thought of Sherry the entire time and marvelled at her strength of character, conviction, and generosity.
My experience was profound. With Sherry's legacy as my personal backdrop, I met orphaned teenage girls who loved to play baseball. In another orphanage, I brushed the hair of a nonverbal paraplegic girl whose eyes told me not to stop. As the only female client in the BTA group, I was somewhat out of place on the construction site. Adam, a fellow BTA member, recognized my incompetence and took me under his wing.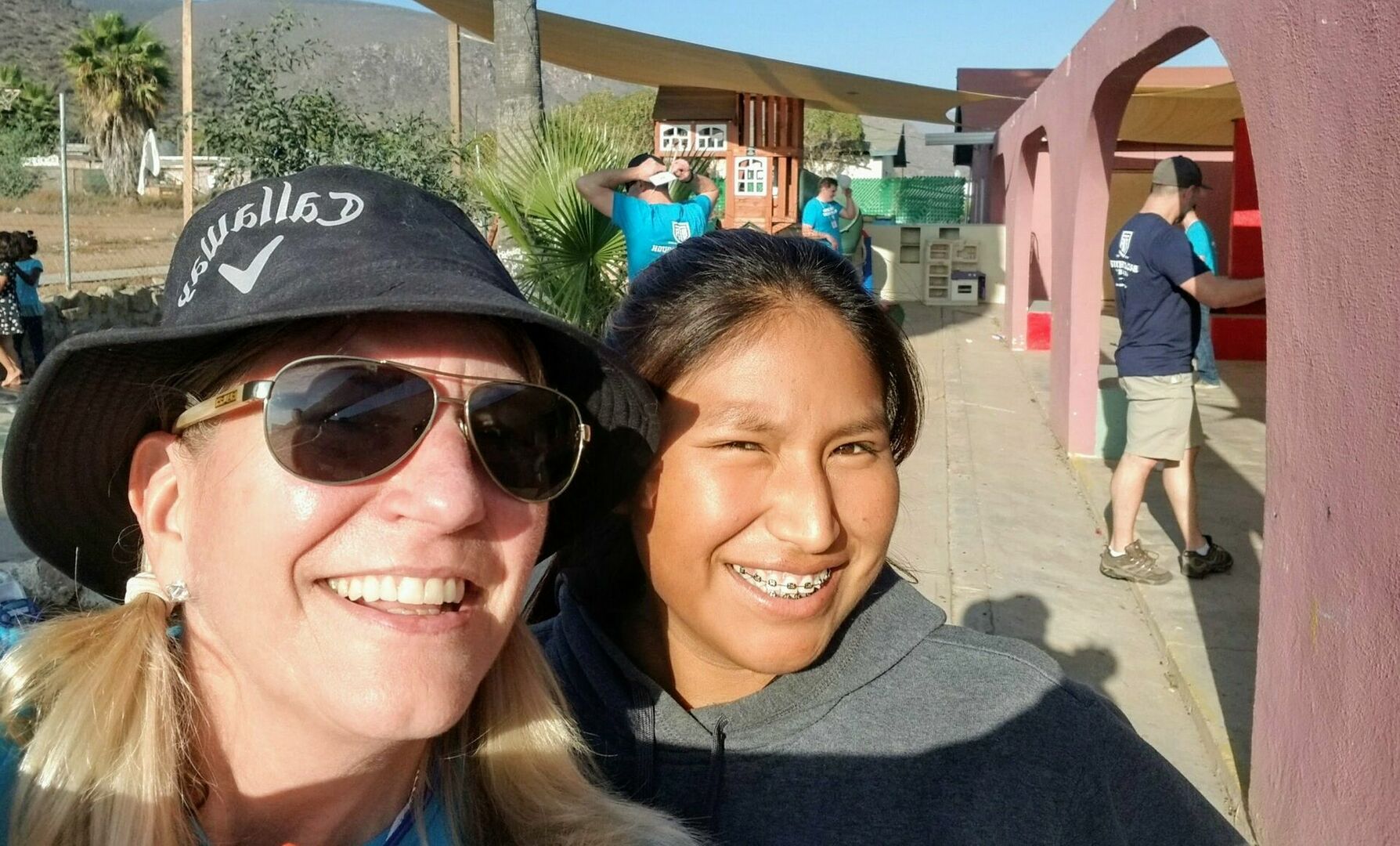 He taught me how to mud and sand and helped me find my way to contribute. I felt the loss of Sherry as keenly as I felt out of place in that space. I felt the enormous difference this trip was actually making to the lives of others as keenly as I felt helpless in the face of such overwhelming need. And grateful. I was overwhelmed with gratitude that Sherry's life, death, and the BTA came together at this time in my life to allow me to witness the energizing power of giving back.
I applaud The Breakthrough Academy team most notably Igor and our coach Paul Atherton. Harnessing the strength of the BTA membership for such a worthy cause is rich in its kindness. BTA members are leaders from home renovation and trades-related businesses. I can't imagine a more competently qualified group for the tasks that were at hand.
The houses we built went up in record time and I was overwhelmed by the tenderness of the members towards the orphans and the families who would soon move into the homes we built. Even though my part was very small, they all made me feel like it mattered and that no matter how small, any effort would have a positive impact.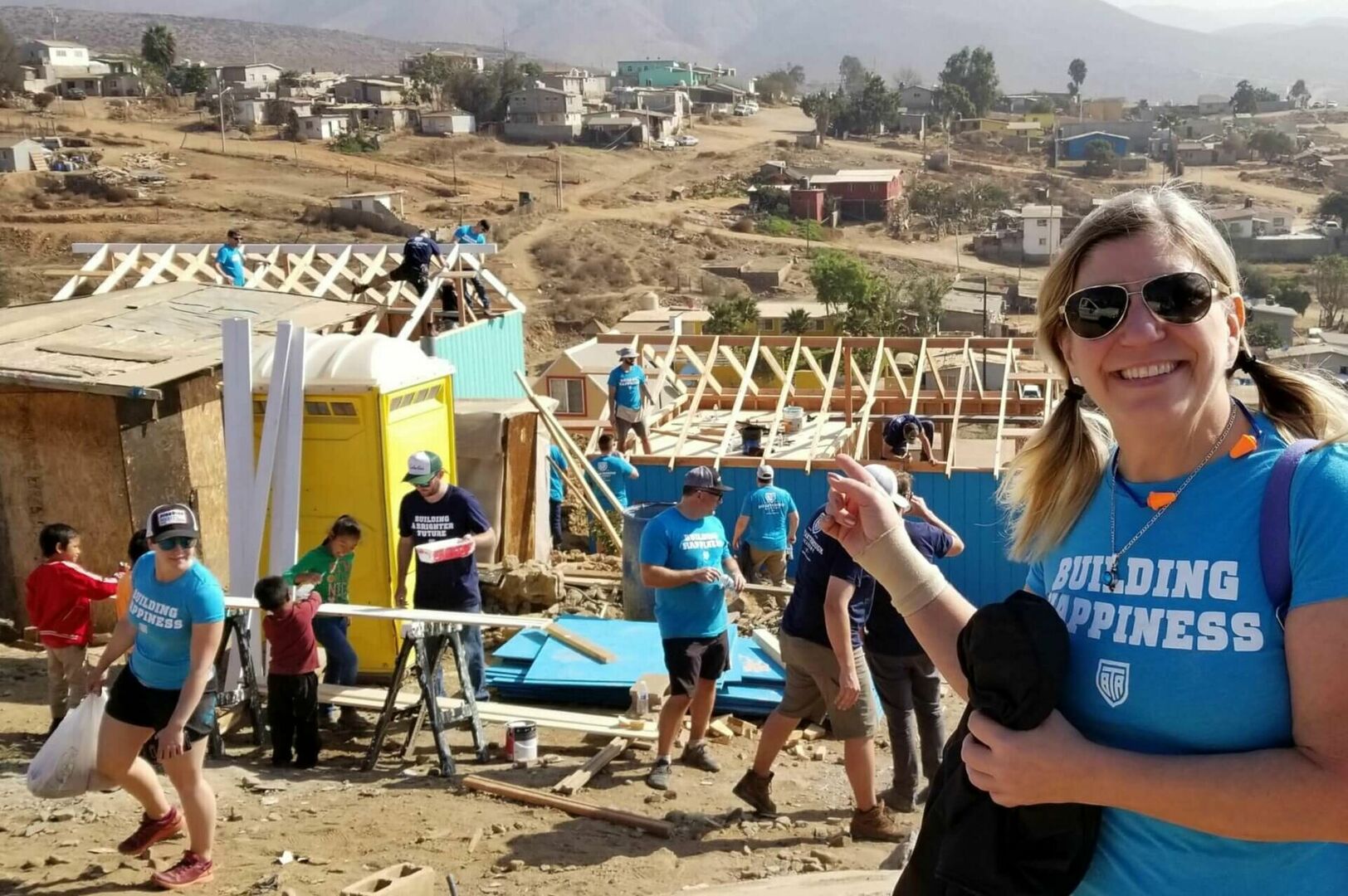 I'm an adventure-travel kind of girl. I've solo-travelled through eleven countries in Africa, trekked in the mountains of Yunnan province in southwest China, been scuba diving in the Red Sea, just to name a few. This trip — to help build homes for those less fortunate in the Baja Peninsula — was one of the most personally satisfying trips I have ever taken. I am forever grateful to Sherry for providing the inspiration, to BTA for providing the opportunity, and to Mike and Baja Bound for making it happen.
I have now experienced an invaluable lesson about the true bounty in giving.
Sherry & Forum Group Links
Sherry Steele
Sharon Rosenberg
Beth Thompson
Cinnamon Russell
Cindy Williams
Jane Richards
Patricia Lalonde
The Greatness Collective
Mike Sherbakov
Mike@greatnesscollective.com
www.GreatnessCollective.com
IG: @GreatnessCollective
Baja Bound Ministries
Jessica Babcock
Jesscbc@hotmail.com
www.BajaBound.org
IG: @BajaBoundBuilds
Baja Educational Initiative
www.BajaEducationalInitiative.org
FB: @BajaEducationalInitiative
Garbiel House of Mexico
www.GabrielHouseofMexico.com
FB: @GabrielHouseofMexico
Campo de Esperanza
www.CampodeEsperanzaMexico.com
FB: @vohope